Skip to Content
Supplying the Southeast With Tubing & Pipes
Sabel Steel has been serving the steel product needs of clients in various industries for a long time, and our expertise has adapted to their changing demands. We founded our business and grew it with commitments to tradition and customer service to ensure every customer gets an exceptional experience when they rely on us to supply them with a broad range of items. If you need tubing and pipes in the Southeast or anywhere in Alabama, Georgia, Florida, Mississippi, or Louisiana, we will gladly work with you to provide these products.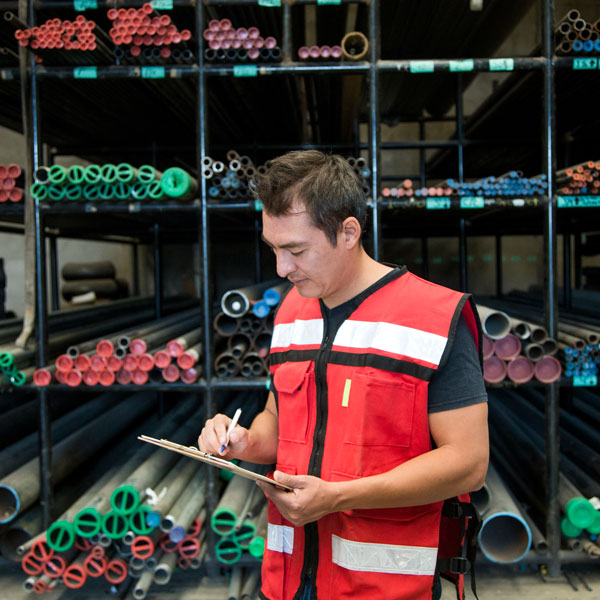 Pipes & Tubing We Have Available
Choosing between tubing and pipes depends on your project applications. Sabel Steel gladly works with clients to fill their orders with the perfect option for their needs. We supply these steel essentials to professionals in various industries, such as mining, agriculture, oil, and transportation. Count on us to provide you with any of the following tubing and pipes:
Carbon Steel Mechanical Tubing
C.D. Seamless Mechanical Tubing
Mechanical Tubing
Welded Mechanical Tubing
Square and Rectangular Welded Mechanical Tubing
Structural Welded Square Tubing
Structural Welded Rectangular Tubing
Carbon Steel Structural Tubing
Key Differences Between Tubing & Pipes
Tubing and pipes are not the same product, nor are they used in the same applications. We've described several key differences between these two products to give you a better understanding:
Shape
Tubing can be round, square, or rectangular, depending on your project's specifications. Pipes are always round.
Measurment
You order tubing by its outside diameter and wall thickness, and this option is typically held to more stringent tolerances and specifications. Pipes are ordered by their nominal diameter or pipe size and wall thickness or schedule number.
Telescoping
Unlike pipes, tubes can be telescoped with different material pieces sleeving and expanding inside each other.
Rigidity
You can shape tubes with some effort, except for copper and brass options. Bending and coiling tubing is doable without excessively fracturing, wrinkling, or distorting it. Pipes are rigid, and you cannot shape them without special equipment.
Applications
Professionals use tubing in applications requiring a precise outside diameter. Pipes apply to transporting liquids or gasses, and their circular shape lets them handle pressure efficiently.
Strength
Pipes are not as strong as tubing, which performs better in applications requiring strength and durability.
You Can Depend on Sabel Steel's Experience
Sabel Steel is ready to help you complete your project with our selection of tubing and pipes. We have been in the steel business since 1856, and our extensive experience ensures you get consistently high-quality products paired with stellar customer service and expertise.
Serving a Variety of Industries Since 1856