Skip to Content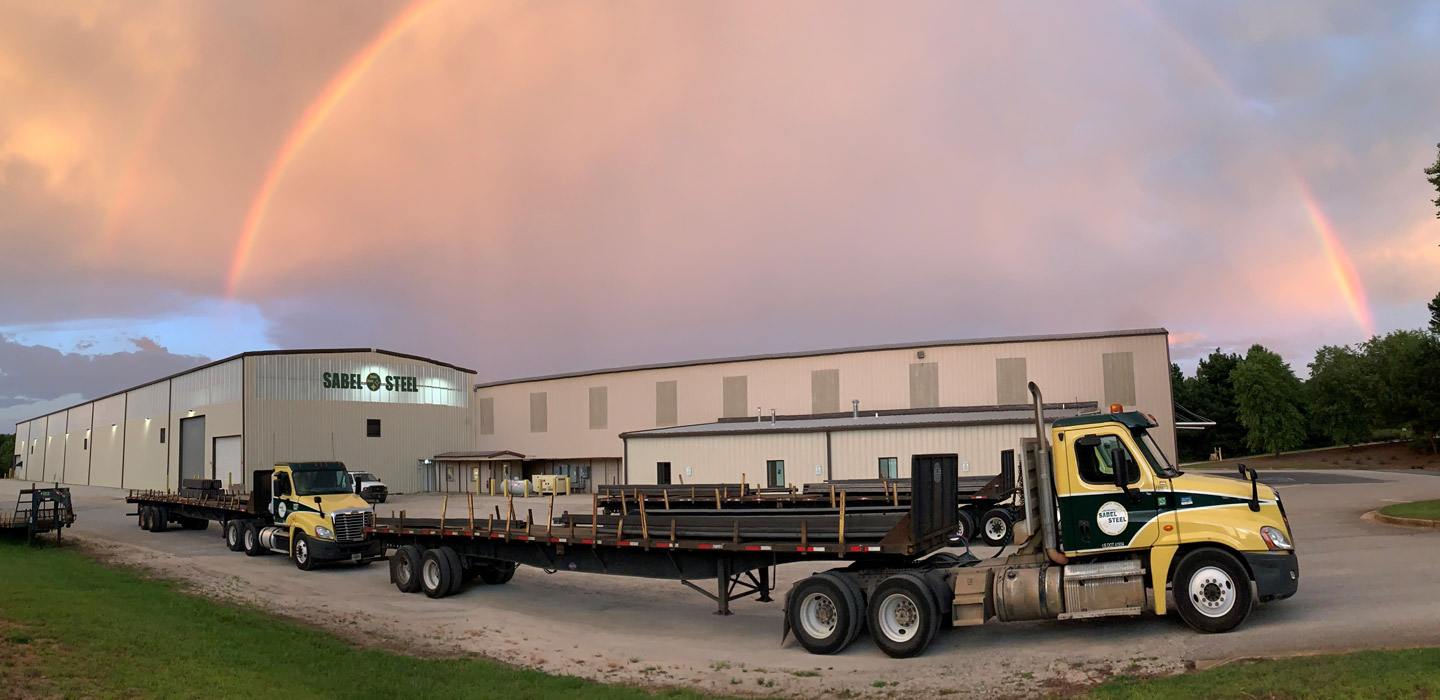 A Tradition in Steel, A History of Customer Service. Founded 1856.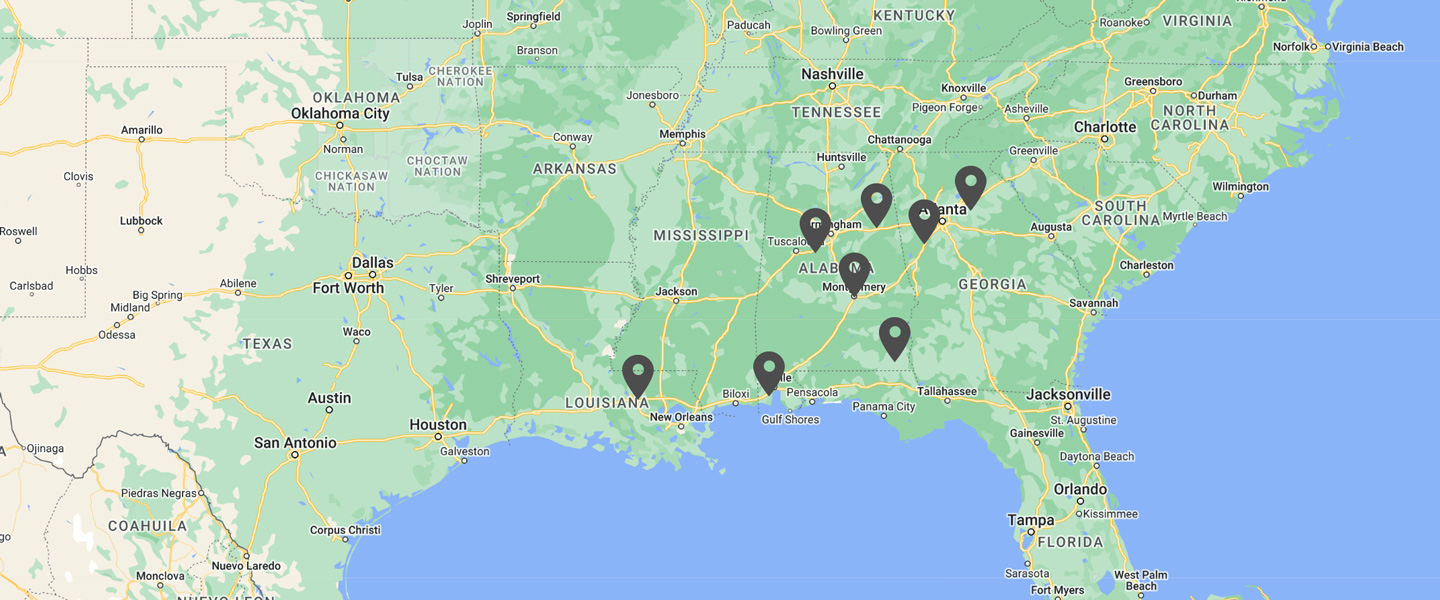 Nine Steel Service Center Locations Around the Southeast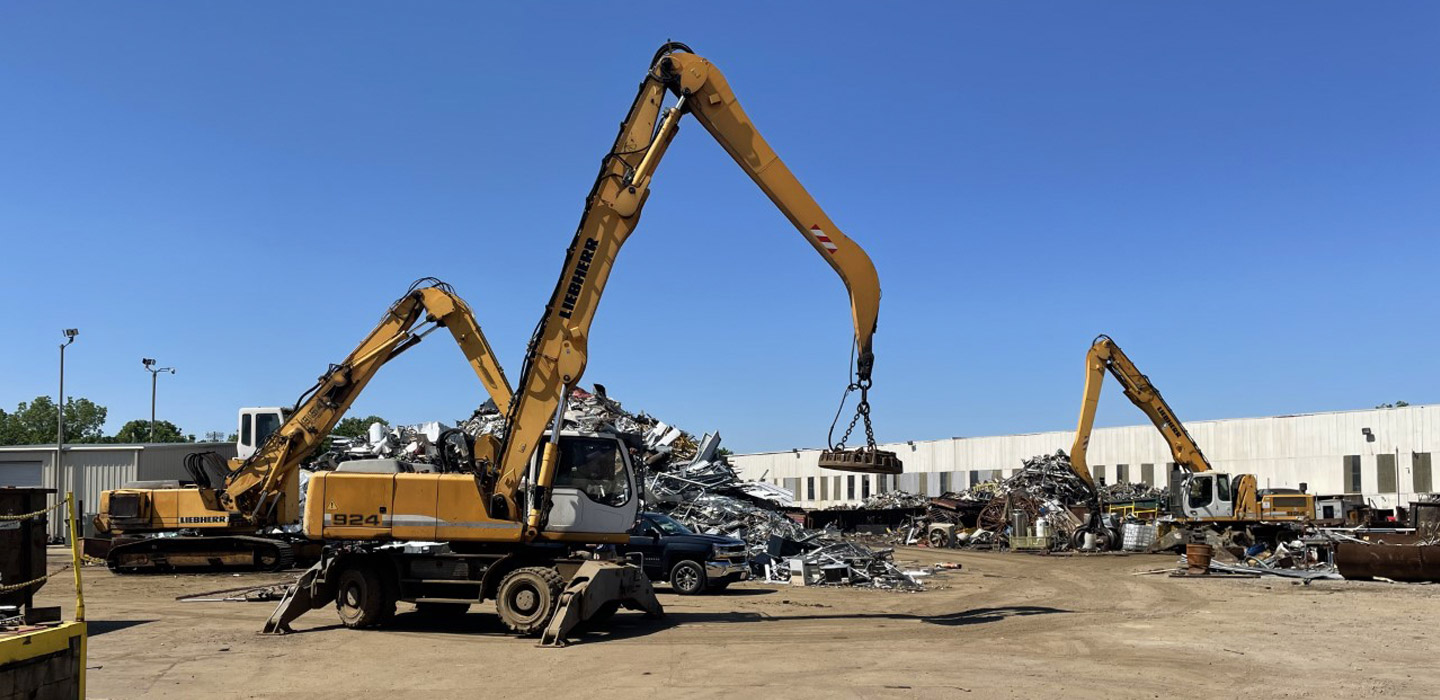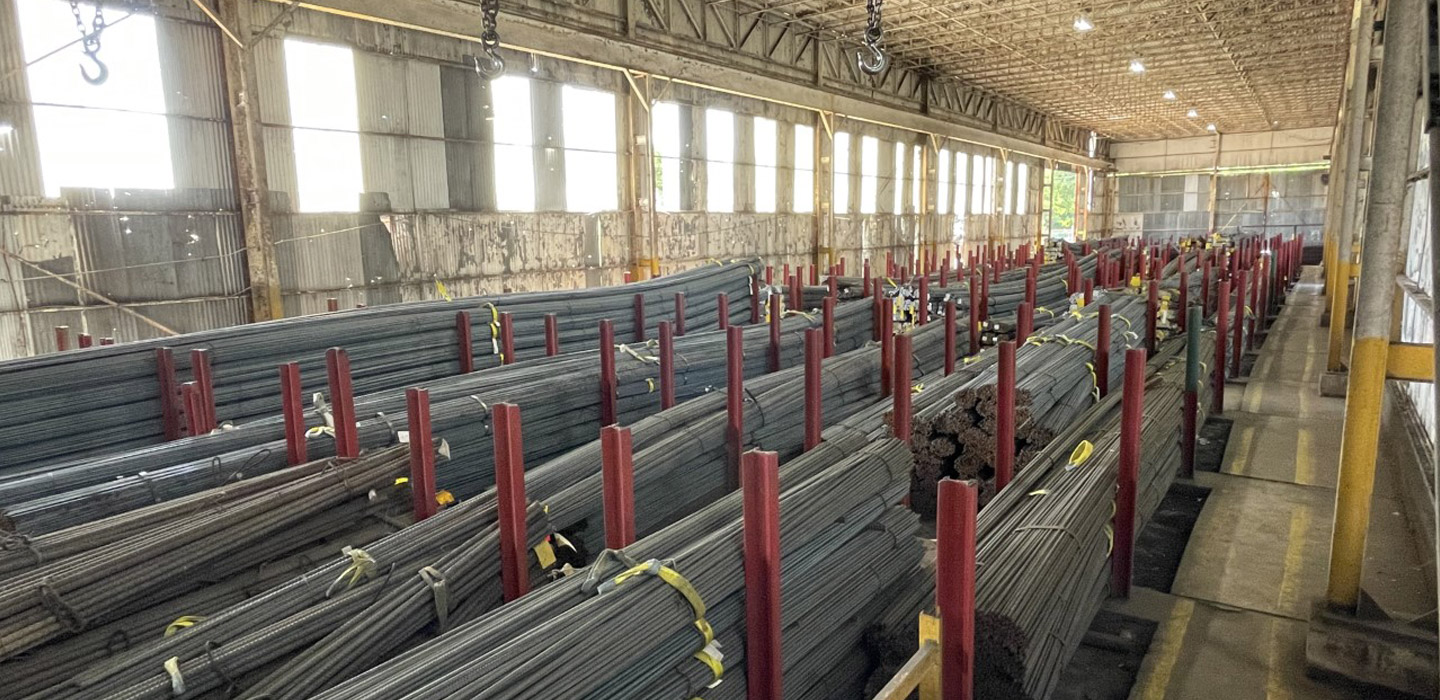 Rebar Fabrication and Engineering
Now Stocking: Stainless Steel, Aluminum, & Carbon Steel!
Serving a Variety of Industries Since 1856
Sabel Steel is a progressive company founded in 1856 that is steeped in tradition with a history of customer service. As the Southeast continues to grow, the needs and desires of our customers change. Sabel recognizes these evolving trends and continuously leads the way to meet the values and needs of our customers now and into the future.
Being independent of large conglomerate concerns, Sabel Steel is able to maintain close, personal contact with their steel customers, offer better service, and have more flexibility in meeting customer needs.
As a member of the North American Steel Alliance, Sabel Steel has benefited from their steel purchasing and operational programs, lowering internal costs, resulting in better value to their customers.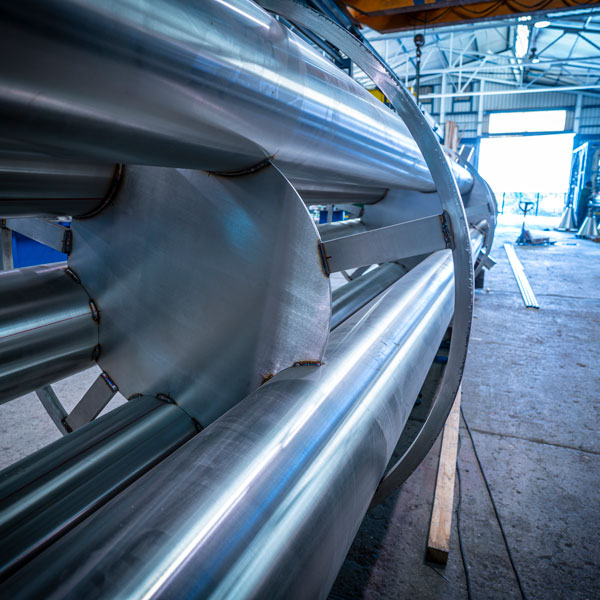 Community Engagement
Our customers and communities are the heart of our business. Through volunteer service and community investments, we are committed to doing more and making life better for the communities we serve. We have donated over 1.5 million dollars over the last 20 years.
"We pride ourselves on a tradition of focusing on customer needs, offering genuine value through quality products, availability of inventory, and always being reliable."
Sabel Steel
Phone: 334-265-6771
Toll Free: 800-392-5754
Hours of Operation
Monday: 8:00 AM – 5:00 PM
Tuesday: 8:00 AM – 5:00 PM
Wednesday: 8:00 AM – 5:00 PM
Thursday: 8:00 AM – 5:00 PM
Friday: 8:00 AM – 5:00 PM