Skip to Content
Stainless Steel, Aluminum, & Carbon Steel
Now Stocking: Stainless Steel, Aluminum, & Carbon Steel
Sabel Steel is Now Offering a 1-stop shop for your Carbon, Aluminum, and Stainless Steel needs. Sabel Steel's presence spans nine strategic locations across the Southeast, allowing us to provide timely deliveries and next-day service to most areas.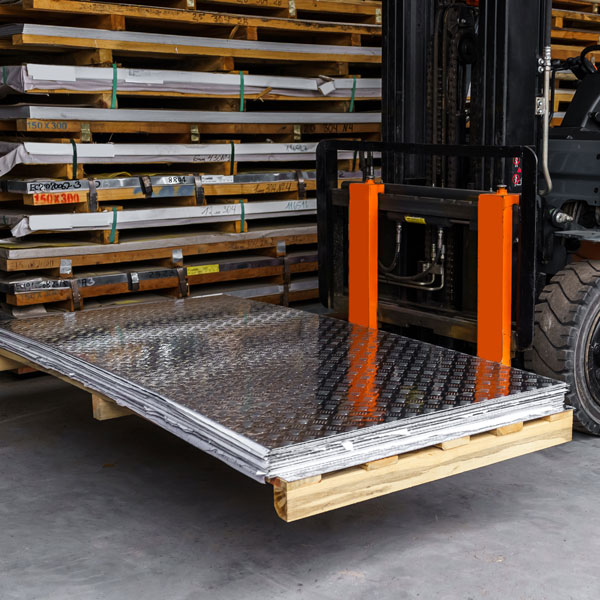 ABOUT US
Sabel Steel Services, Inc. is a progressive company founded in 1856 that is steeped in tradition with a history of customer service. As the Southeast continues to grow, the needs and desires of our customers change. Sabel Steel recognizes these evolving trends and continuously leads the way to meet the values and needs of our customers now and in the future. Being independent of large conglomerate concerns, we are able to maintain close personal contact with our carbon steel, stainless steel, and aluminum customers. This enables us to offer better service and have more flexibility in meeting customer needs. We operate 9 full-line carbon Steel, Stainless Steel, and Aluminum Service Centers, 2 Scrap Metal Recycling Centers, a Reinforcing Bar Engineering and fabrication Division, as well as a Wholesale Industrial and plumbing Supply Center.
Immediate Delivery From Stock
The Sabel Steel Service Centers provide customers with the Carbon, Aluminum, and Stainless Steel they need when they need it. We stock, process, and deliver hot-rolled angles, flats, channels, structural beams, sheets, plates, expanded metal, bar grating, pipe, tubing, rebar, and wire mesh, as well as hot-rolled and cold-rolled bars. The products are delivered daily by our fleet of company trucks.
Serving a Variety of Industries Since 1856