Skip to Content
Sabel Steel's Scrap Recycling
Sabel's full-service scrap division operates from two locations in the central Alabama region — Sabel Steel Service headquartered on North Court Street in Montgomery and as Montgomery Iron & Metal Company (MIMCO) on Day Street in Montgomery.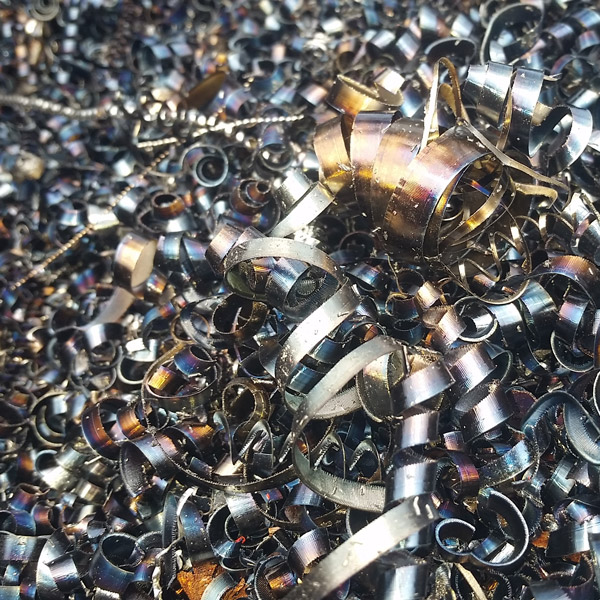 Some of Our Services
Purchasing — We purchase any amount of scrap metal and e-scrap from both individuals and large industries. Our prices reflect the market every day. Our scales are bonded and certified.
Processing — Sabel processes the full range of ferrous and non-ferrous metals, including copper, brass, stainless, and aluminum. With our 800-ton and 900-ton shears and our baling press, we prepare metal scrap to mill specifications.
Selling — Sabel Scrap Division sells the majority of its scrap metal to mini and integrated mills, as well as foundries. To more specialize manufacturing groups, we sell bundled aluminum, tool steel, brass, copper, stainless and other alloys.
Transporting — Sabel owns its own fleet of trucks and has rail loading and unloading capabilities, which makes trucking or railroad shipping expedient. Export shipments are made from the Port of Mobile.
Industrial Clean up — During demolition, renovation or other situations involving the accumulation of unwanted scrap, Sabel will pay market rates and clear it away swiftly.
On-site Trailers/Pans — We offer various size containers, as well as trailers, to collect your scrap on site and provide expedient pick up and swap out.
Michael King
Court St. Yard Superintendent
Serving a Variety of Industries Since 1856