Skip to Content
Sabel Steel E-Scrap Recycling
Now Recycling E-Scrap Locally in the River Region!
Contact us today for pickup options & more details.
Sabel Steel now responsibly recycles Electronic Scrap and E-waste materials in Downtown Montgomery!
Donations are accepted.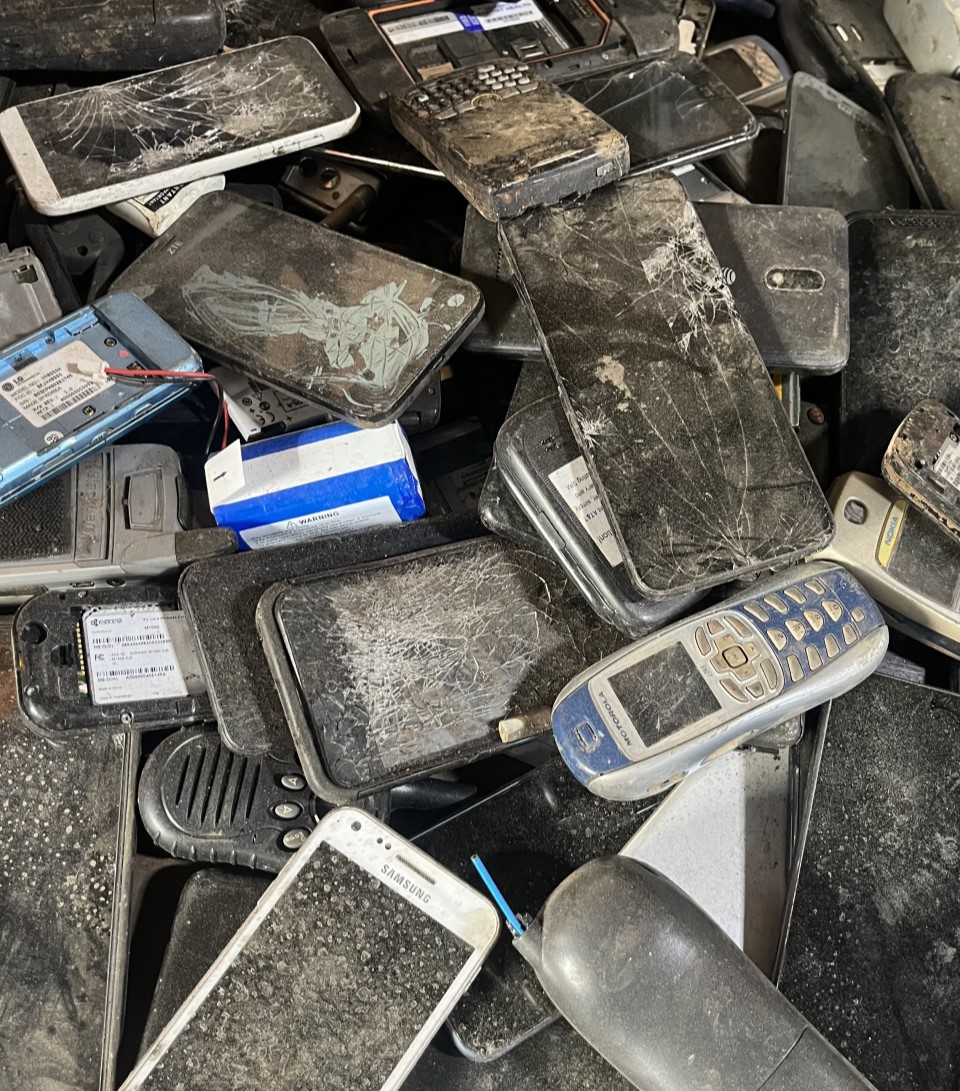 Acceptable Items Include:
Damaged or whole Computers Laptops Phones
Tablets
Networking equipment
Servers
Circuit boards
Telecom equipment & More!
We Offer:
DHS & HIPAA Compliant hard drive wiping & data destruction
IT asset recovery
Legitimate recycling & liquidation of outdated computers and hardware
Pickup services for qualifying jobs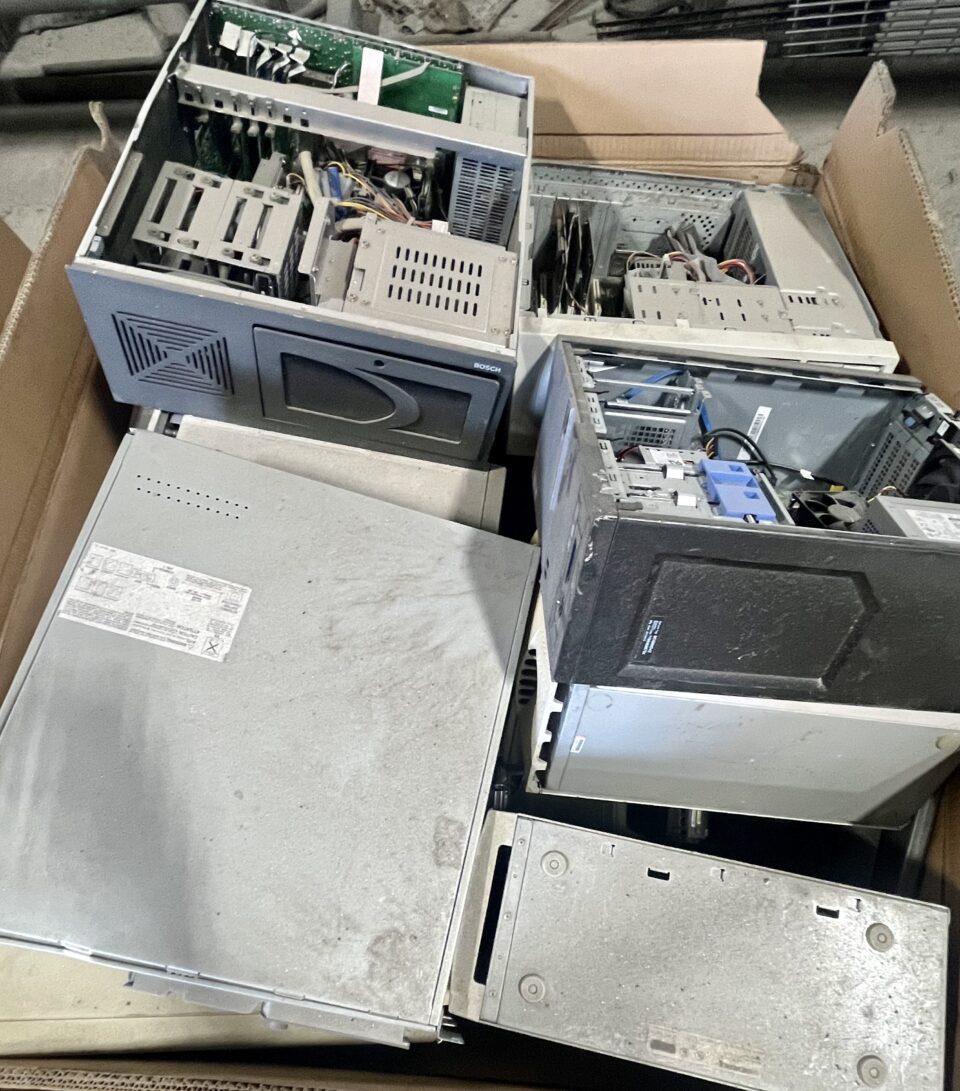 Ask us if your E-scrap removal can be handled Free of Charge!!
Sabel Steel has been recycling metals right here in Montgomery for a long time. We have a deep history of serving Montgomery's scrap recycling needs like no other, and we are proud to add E-scrap recycling to our existing array of metal-recycling services currently offered.
Sabel Steel wants to ensure that all recyclable E-waste stays out of landfills & We are intent on being leaders of Electronic scrap recycling in Central Alabama for many years to come.
We look forward to the opportunity to recycle your E-scrap, to work with the local businesses in our community, & to have a positive impact on the environment.
Serving a Variety of Industries Since 1856